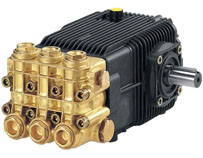 Triplex Plunger Pumps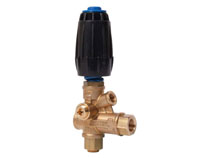 Unloader Valve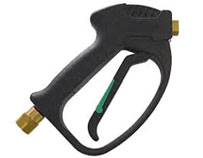 High Pressure Gun
Welcome to Class Cleaners Private Limited
Class Cleaners Pvt Ltd Founded in 1999 . We specialize in production of High Pressure Cleaners High Pressure Pumps High Pressure Pumps Accessories and top-notch water accessories ranging from Sewer Cleaning Equipment, Water Blasting Equipment, High Pressure Hot Washer, Hydro Test Pumps, Misting Pumps, Triplex Plunger Pumps and & Motors.
Our mentor Mr. S.K. SONI has took his training in GERMANY AND ITALY for the high pressure pumps and water jet cleaners . He is an Engg. Graduate with an immense industrial experience of about 35 years.. Owing to his persistent efforts and expert skills, we are able to carve a niche in this industry and able to meet the ever-changing demands of our valued clients
Our range of high pressure cleaning machine is used in diverse sectors such as railways, heavy automobile manufacturing, shipbuilding, Steel plants, cement plants, chemical plants and mining.
Quality Assurance
We work on the pillars of quality and reliability, which also make the foothold of our success in the industry. We always endeavor to offer quality products along with unmatched service. Initial Components Inspection followed By In House Testing on Specially designed test bed for testing all applicable parameters of the machines before despatch.
Why Choose Us?
The unique specialties of our business that places us at the top are:
Premium quality products
Wide range of products
Vast sourcing capabilities
Customer oriented services
Timely delivery of products
Most effective industry prices
Good after sales service.
Product Gallery